Note: this article originally published on September 7, 2012. In light of all the recent GTA V news (and upcoming trailer), we're re-running it.
As information and screenshots regarding GTA V continue to trickle through the grapevine (new trailer incoming on Nov. 14!), we are now more excited than ever to finally get our hands on Rockstar's next iteration in their groundbreaking series. Although we trust them to give us what we want, here are five things that we are desperate to see in the next Grand Theft Auto. As always, leave your own GTA wish-list in the comments section below.
An Emphasis on Fun
For all its faults, Saints Row: The Third appealed to an oft-forgotten corner of the market who were looking to revisit that period of video game history before realism and cinematic narratives eclipsed fun in importancy. While we wouldn't want to see GTA V fully embrace the wacky ideals of the Saints Row series, after the gritty and some might say po-faced GTA IV, we certainly wouldn't complain if a few jetpacks were thrown into the mix.
A Huge Map
For many fans of the series, GTA IV felt like a step in the wrong direction, and for good reason. While Niko Bellic's chasing of the elusive 'American Dream' made for a compelling story and certainly pushed the series in a more mature direction, the significant down-sizing of the map from the huge, sprawling environment seen in San Andreas left many disappointed. Though Liberty City still felt as lively and vibrant as it ever did, you couldn't lose yourself in it in the same way that you could in SA. Luckily, developers Rockstar are heading in this direction, with GTA V reportedly the "largest and most ambitious game [they] have ever created," and with the series returning to Los Santos, one of three fictional cities you can explore in San Andreas.
A Cohesive Multiplayer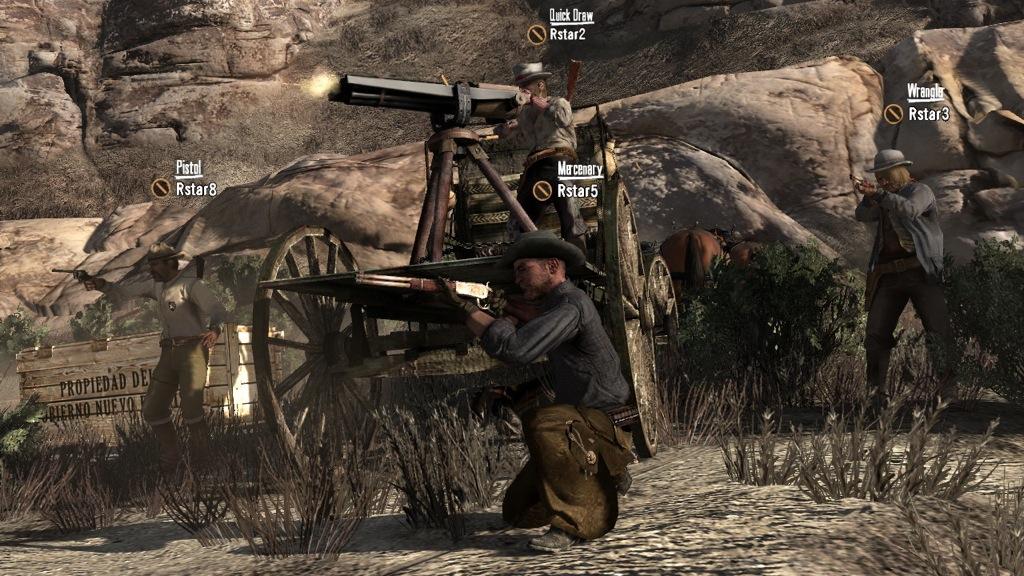 GTA IV's multiplayer was fun if a little messy, with objective gameplay often becoming nullified as players became distracted by the open world. For GTA V we hope that Rockstar will borrow from their spaghetti-western masterpiece Red Dead Redemption, which cut off sections of its map for objective-based gameplay whilst also offering a Free Roam mode for those who simply wanted to ride around with their buddies in the Wild Wild West. RDR offered one of the most surprisingly fun multiplayer experiences of this generation, and if Rockstar could take elements from it and incorporate it into the sprawling city of Los Santos, we would be more than happy.
SHARKS!
Red Dead Redemption's Undead Nightmare DLC already gave us Bigfoot, but what about that other great (white) Rockstar myth? Gamers have professed to have been attacked by sharks in GTA for years, but thus far the closest we have came to this being true is via lacklustre PC mods. Let's hope that GTA V will finally amend this.
Multiplayer Dogfighting Mode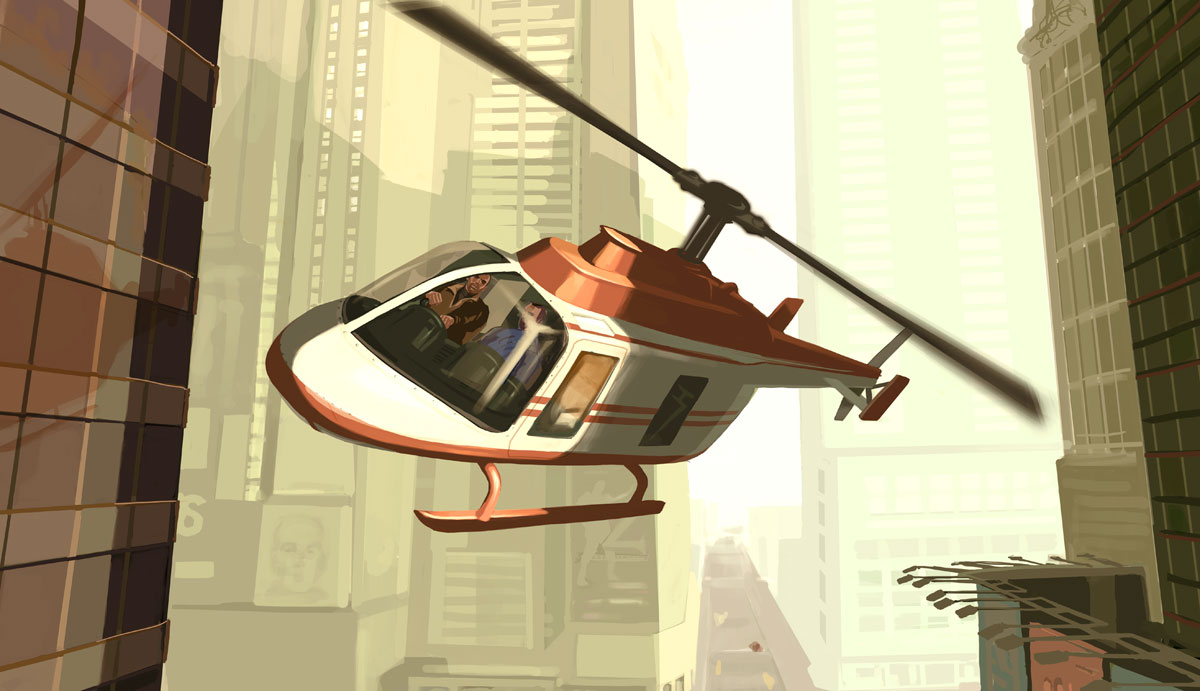 GTA IV's multiplayer often turned into a desperate race to the airport/the nearest heli-pad in order to take to the skies and cause havoc from the heavens, so cutting out the middle man and immediately putting players in aircraft, then forcing them to battle it out over Los Santos would be bags of fun. Couple this with a more varied selection of aircraft (stealth bombers, please, Rockstar?) and you're on to a winner.
Follow me on Twitter: @PaulTamburro