Maroon 5 has sold millions of records and toured sold-out arenas around the world, but they're nowhere near ready to hang it up and enjoy the spoils of superstar success. Their new album, Hands All Over, is as accessible and broadly appealing as anything the band has ever done, including their breakthrough smash Songs About Jane.
"Every record should be like our first, that's the way we think about it," Frontman Levine says. "We don't ever want to rest on our laurels or get too cozy. We always want to keep aspiring to do our best — and this album captures that."
Hands All Over hits stores Sept. 21, but you can hear the album's debut single at Maroon 5's Myspace page. Meanwhile, guitarist James Valentine took the time to break down his list of the Top Ten iPhone Apps out there for CraveOnline:

1. Runmeter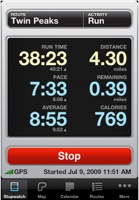 I like to jog while we're on the road, it's one of the best ways to check out a new city. This app helps me keep track of distance and time, and even shows my route on a map. I can no longer lie to myself about how far I've actually run.

2. McSweeney's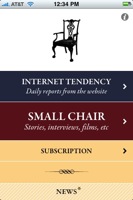 It's the McSweeney magazine's app. It's an amazing magazine, and the app has its own continually updated content that is really funny and easily digestible (short).

3. Rhapsody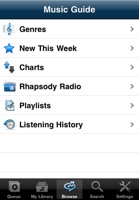 Now that you listen to songs offline, these music streaming apps are a lot more useful.

4. Dragon Dictation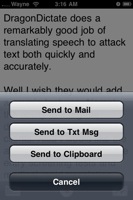 This is a voice dictation app. Actually works surprisingly well. I like this app for the wrong reasons. I like to mumble into it, or start speaking in tongues and see what it thinks I am saying. Hours of fun.

5. Oblique Strategies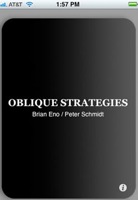 This app is based on a deck of cards that was created by Brian Eno and Peter Schmidt. It's a series of cryptic sentences meant to spur creativity.

6. New York Times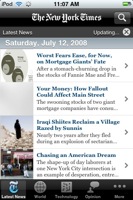 An obvious one, but really great. I probably end up using this more than anything.

7. Drop 7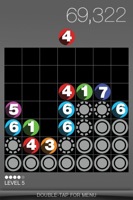 One of the only games on the phone I have gotten into. Elegantly simple. Highly addictive. Recommended to me by a woman I was sitting next to on an airplane who actually designs video games.

8. Kindle Reader/iBooks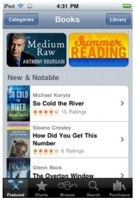 It's nice when stuck somewhere to pick up in a book and have it know what page you were on, even if you were reading it on another device. It's surprisingly not that much of a bummer to read off of the tiny screen of the phone.

9. Stitcher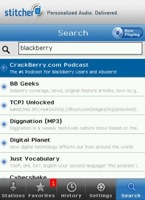 This compiles live and online radio programs, I use it to listen to news. You can set it up to stream your favorite radio programs/podcasts.

10. Amplitude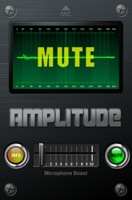 There's a little device that allows me to plug my guitar into the phone, and send the signal through simulated amplifiers and effects.