The Pack are attempting to be the Bay Area's next bright Hip-Hop hope, rocketing into the national spotlight with 2006's sneaker anthem, "Vans," which inevitably led to a coveted deal with Jive Records. Members Lloyd "Young L" Omadhebo, Keith "Stunna" Jenkins, DaMonte "Uno" Johnson, and Brandon "Lil B" McCartney, friends from high school, tirelessly kept their growing fanbase satiated with a barrage of mixtapes and EPs.
We caught up with The Pack member Young L to get his take on the Ten Hottest Ladies of Hip-Hop, and the result is an fascinating mix of talent, groupies and outright sexiness. We'll just try to remember #9's selection from how she looked then, as opposed to the surgically altered mess of 2012.
If you want to weigh in on your feelings on the selections, you can hit up Young L directly on Twitter.
1. Nicki Minaj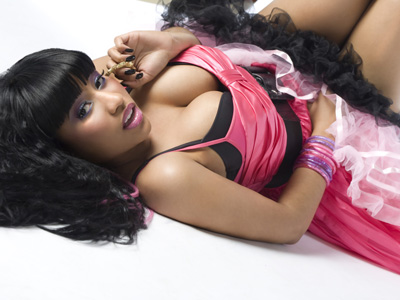 She is the baddest in the game hands down. Her visual swag is on point.

2. Trina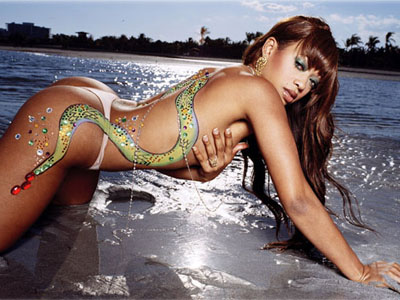 She has the whole BOSS BITCH swag down. She is a little older but she still has the juice.

3. Lil Mama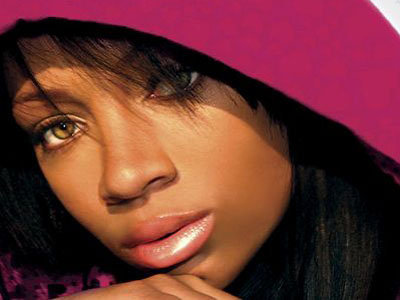 She had her run where she was doing it big. She's controversial and that keeps her relevant.

4. Tokyo Diva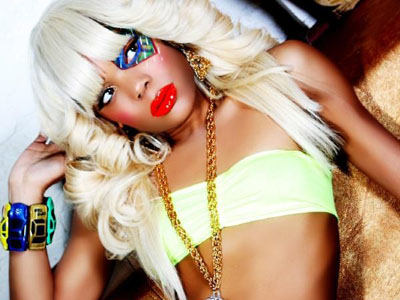 She has a different kind of swag not similar to other females. She can rap well.

5. Teyana Taylor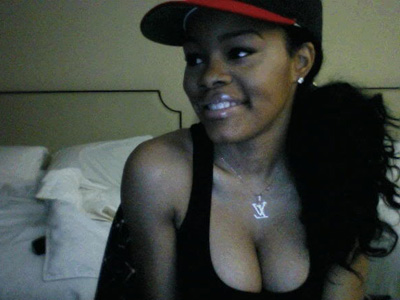 She has the tomboy swag down and it works for her. Under all of that she is pretty as well.
---
6. Missy Elliot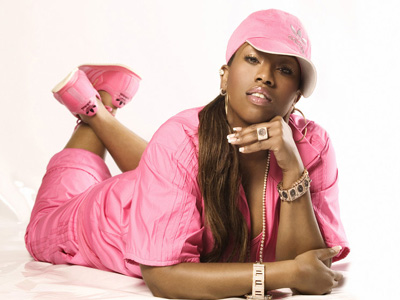 Virtually non existing in the rap game as of late. She was always creative and I respect that.

7. Vistoso Bosses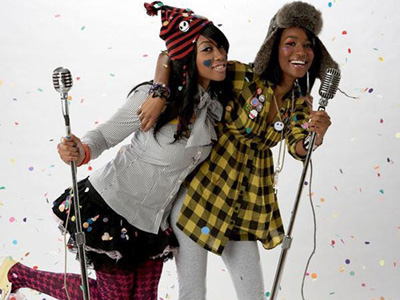 They are young with the pretty girl swag. Delirious was a good song from them.

7. Lauryn Hill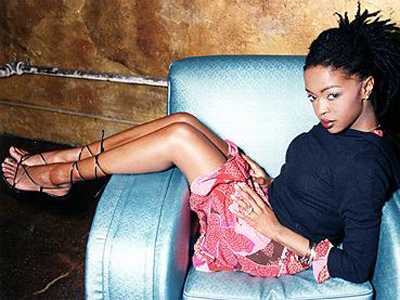 She would be higher but she doesn't make music anymore. Best female rapper lyrically hands down ever.

8. Foxy Brown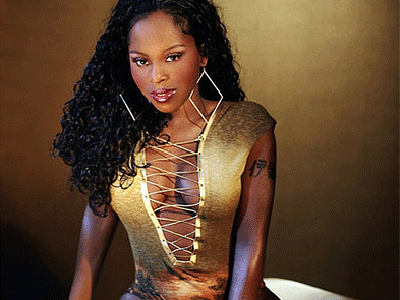 Also would be higher if she was current. She was the dark skinned swag queen.

9. Lil Kim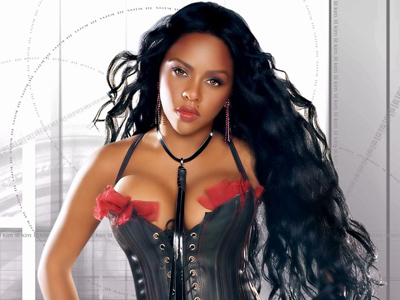 No longer a factor but really influenced female rappers everywhere. Queen Bee.

10. Kat Stacks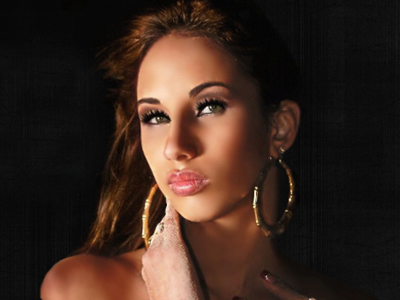 She f***s rappers but she is prominent in today's industry. She had to make the list.

Hear more from The Pack on MySpace.