Fantagraphics, one of the comic industry's most respected indie publishers, is taking leaps to expand their already expansive library. The publisher announced yesterday that they will be starting a manga line of books, set to kick off in September 2010 with a collection of short stories from popular shojo manga creator Moto Hagio. Titled Drunken Dream, Fantagraphics' first manga release will be collection a multitude of Hagio's revolutionary work form 1971-2007.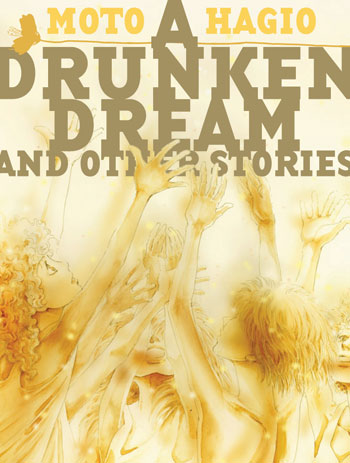 Soon after in December, Fantagraphics will publish Wandering Son by Shimura Takako, a very endearing tales featuring two 5th graders, a male and female, each of whom wishes to be of the opposite sex. Their shared transgender desires lead to a friendship that helps them cope with the reality of growing up.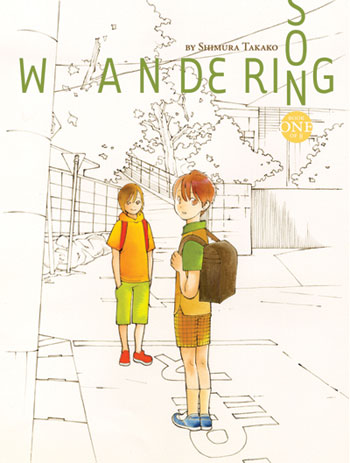 Both creators are women that have been highly influential in manga; Hagio in the development of the shojo genre throughout the 70's, and Takako in the inclusion of gay and lesbian themes within her work. To celebrate the launch of the Fantagraphics manga line, Hagio will be making her debut trip the US as a special guest at the San Diego Comic-Con in July.