Eric Powell's The Goon is a smash-hit with fans everywhere, and after delivering a year long monthly series with the character, the character his heading to the digital realm. Chinatown and the Mystery of Mr. Wicker, Powell's first original graphic novel and featuring the early adventures of The Goon, is available in the iTunes store today for a limited-time-only sale price of a mere $1.99. In addition to the OGN, The Goon #7, guest-starring Hellboy, has also been made available on iTunes and is a free download for the next three days.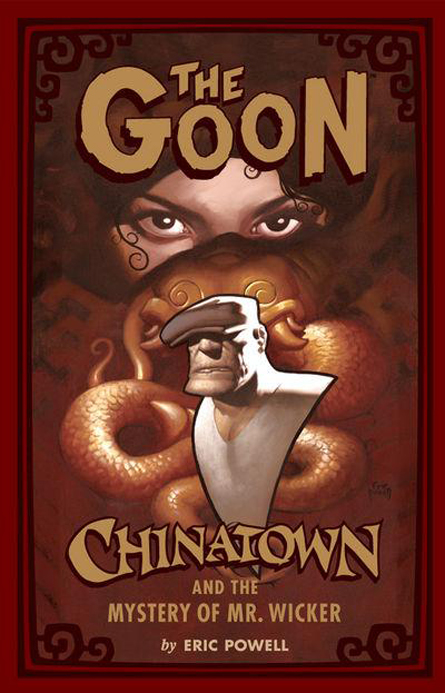 As for something new on The Goon front, Powell also announced a new three issue mini-series featuring Buzzard, coming later this year. "Buzzard has always been a personal favorite of mine from the Goon cast, and from the amount of requests I've gotten to give him his own series, I imagine he's a favorite of the readers as well." says Powell.
As always, stay tuned to CraveOnline for updates from Dark Horse Comics and The Goon!