Grant Morrison is prepared to blow our minds once again as DC announced today the six issue mini-series Batman: The Return of Bruce Wayne, written by Morrison and featuring a changing cast of artists, the first of which will be the amazing Chris Sprouse (Tom Strong) on issue #1 premiering in April.
As we know, Bruce Wayne was hit with Darkseid's Omega Beam towards the end of Final Crisis, which sent him spiraling through time with no memory, landing in the caveman ages. Each of the six issues will feature Bruce as he fights his way back through time in a different era of history. "The first episode is set in the Late-Paleolithic Era, the second is in Pilgrim-era Gotham Village, and we also get to see Gotham in Western or noir style. Each of the stories is a twist on a different 'pulp hero' genre — so there's the caveman story, the witchhunter/Puritan adventurer thing, the pirate Batman, the cowboy, the P.I. — as a nod toward those mad old 1950s comics with Caveman Batman and Viking Batman adventures. It's Bruce Wayne's ultimate challenge — Batman vs. history itself!" says Morrison, adding a typically unique twist to what could have just as easily been another Captain America return story. He adds, "It has a mystery and an apocalyptic countdown going on, there are some major twists and reveals, and it sets up big changes to the Batman universe status quo."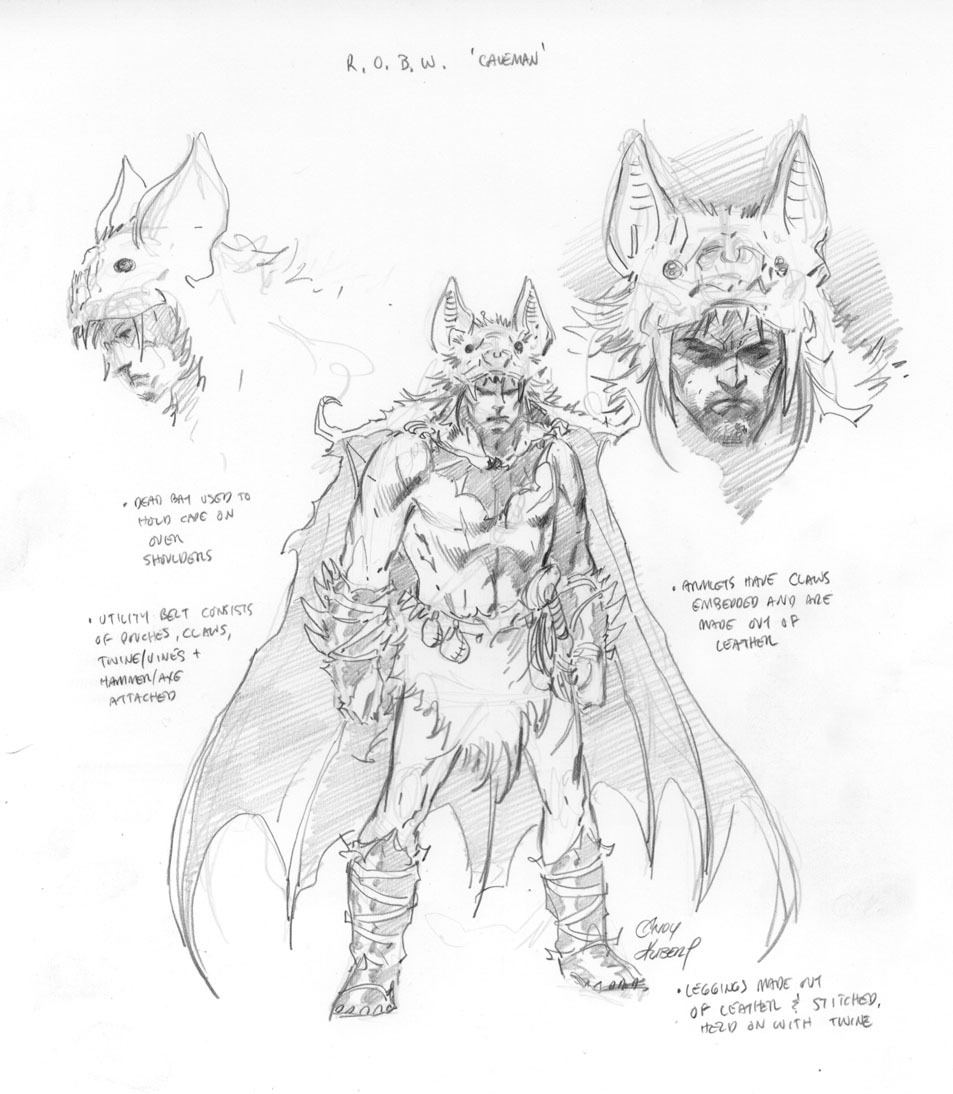 Along with their announcement, DC released some early Andy Kubert sketches featuring both a pirate Batman and a caveman Batman, each of which is too badass for words. The first issue is set to run 38 pages, while the remaining five will clock in at 30. When asked about the necessity of readers being familiar with his past Batman arcs, Morrison stated "To be honest, I don't think readers need to know even that much in order to enjoy Return. Although it's also the latest chapter in the long-running, "definitive" Batman epic I've been trying to pull off since 2005, Return has been structured and written to read as a complete story on its own — everything a new reader needs to know will be in the pages of the book itself. Read all the graphic novel collections together, however, and a much bigger, more complex and involving story will emerge."
And indeed, reading all of his work combined into one long story elicits only one word: epic. But what of his current run on the popular Batman and Robin, featuring Dick Grayson and Bruce's son Damian as the titular heroes? Not to worry: "I'm doing at least another year of stories with Dick Grayson and Damian Wayne in the Batman and Robin book before that book starts to dovetail with Return and we rush headlong and screaming into the next big, earth-shattering, game-changing twist in the life of Batman."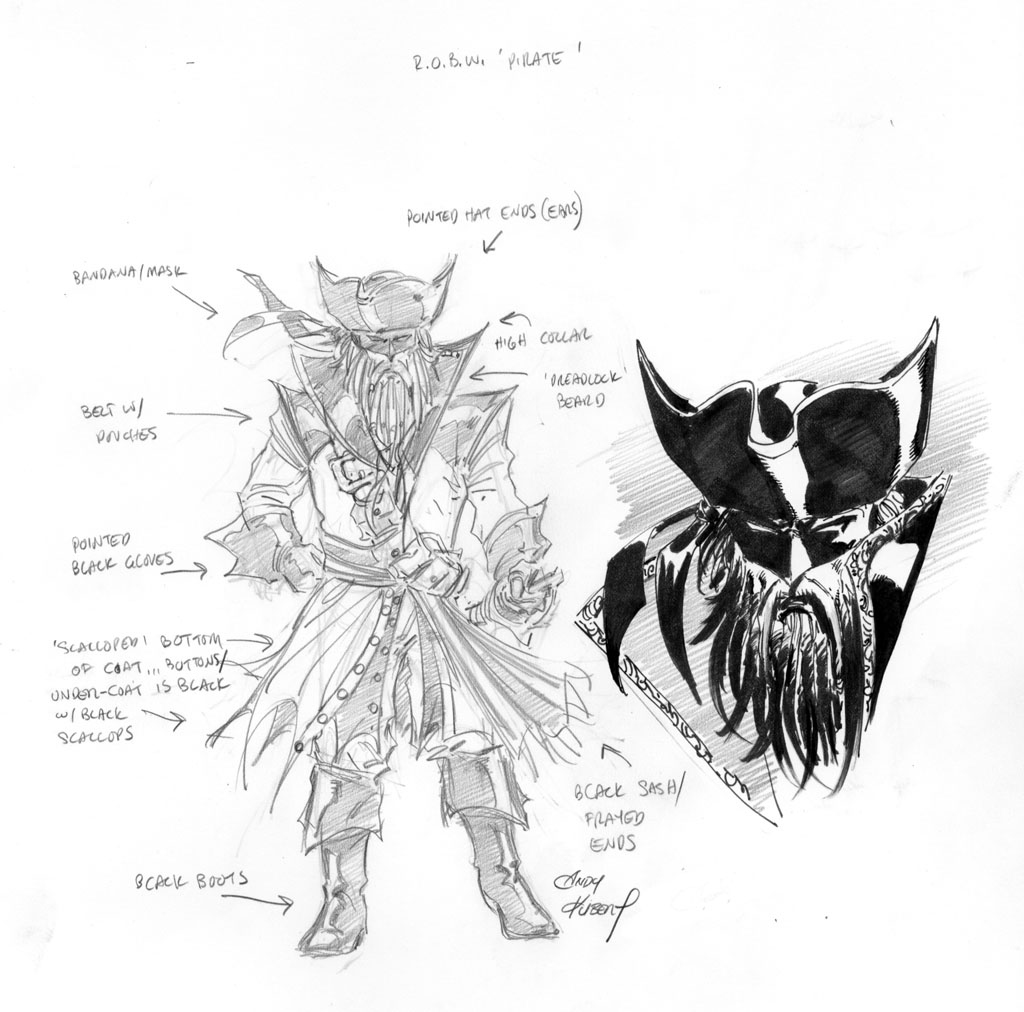 As readers, we certainly know that Morrison is one of the most talented and prolific writers in comics, and his original takes on characters that have been around for 70+ years are nothing short of remarkable. Love them or hate them, you can't deny that Morrison's work gets people talking.
In an interview with USA Today, Morrison further discusses the process that went into forming The Return of Bruce Wayne, as well as a progress report on his other upcoming projects, including Multiversity, which he says "I've set myself the task of making each issue the best superhero story I've ever written, so I'm growing them patiently and all together before I hand the scripts out to artists."
And finally, Morrison also has Joe the Barbarian coming from Vertigo in January. Like I said, prolific.
What do you think, is Bruce Wayne's return to the DCU what you expected? Let us know! Be sure to stay tuned to CraveOnline for all the latest coverage on The Return of Bruce Wayne!